You are here: Home / News / Bitcoin News / Grayscale doubles down on its efforts for a Spot Bitcoin ETF
Asset management firm Grayscale has renewed efforts to gain permission from the US securities watchdog in converting the world's largest crypto investment vehicle into an exchange-traded fund.
As per a letter sent to the regulator, the asset manager is bolstering its application with the Securities and Exchange Commission to convert its $40 billion Bitcoin Trust into a spot Bitcoin ETF.
The latest move from Grayscale comes as the SEC is contemplating whether to give the green signal for US exchange-traded funds to hold bitcoin, rather than derivatives linked to the cryptocurrency, for the first time.
The investment firm is currently awaiting to hear back from the SEC in early July on a decision that would change its Bitcoin Trust into an ETF. If they are rejected, Grayscale Investments CEO Michael Sonnenshein has hinted that it is willing to flip the script and take SEC to court.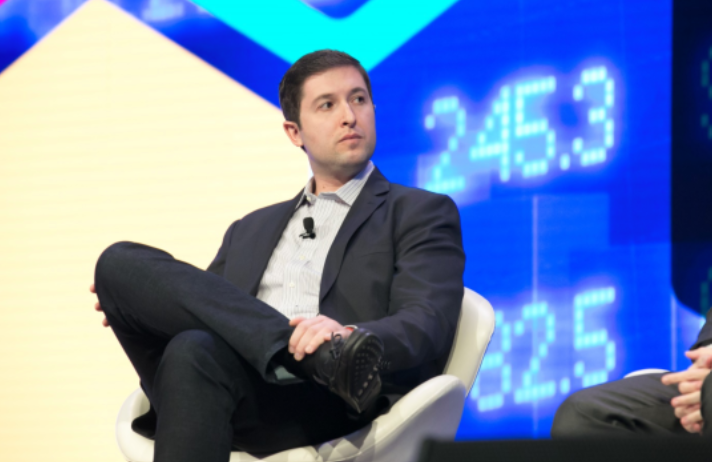 While there is no doubt that Grayscale's CEO has been one of the vocal SEC critics, he is not alone. In an interview, this month, Bitwise Asset Management's Matt Hougan took note of the fallacy and said,
"The SEC is objecting on the grounds of manipulation concerns, but its specific request was to demonstrate that regulated CME markets are of significant size. Bitcoin is now an institutional market. It's a market with institutional service providers, institutional investors, and a large and robust regulated futures market."
Grayscale's gambit is monumental for the crypto industry
Several other crypto firms have already been reprimanded in their attempts to open similar funds and Grayscale's gambit represents one of the crypto industry's last hopes of launching such a product in the near future.
But that has hardly acted as a deterrence. As ETF Trends CEO Tom Lydon pointed out that a growing number of financial advisors are interested in investing in a bitcoin ETF.
A 2022 Bitwise/ETF Trends Survey revealed that 82% of advisors prefer a spot bitcoin ETF over a futures-based alternative. The demand has also increased for bitcoin products that investors can purchase on traditional brokerage platforms, Lydon said.
Right now, there are not many choices, so it's not going backward, he added. Crypto experts are still hopeful a spot bitcoin ETF could make its entry as early as this year.